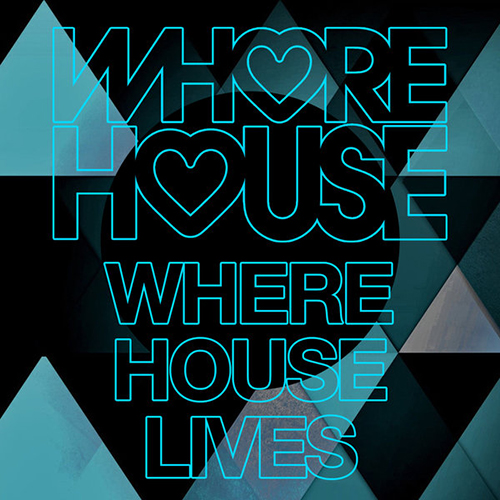 ALL I WANNA DO IS LOVE @ WHORE HOUSE WHERE HOUSE LIVES!!!
Thanks to Whore House Records for included our single 'Sergio Matina, Gabry Sangineto, Roby Arduini & Pagany​ – All I Wanna Do Is Love on Whore House Where House Lives @ Beatport!!!
As an established home of House Music it's fitting to let these 19 house nuggets fly on Whore House Records, all wrapped up as one exciting album.
#WeProduceHouseMusic… #WePlayHouse!!!
#WhoreHouse| #AllIWannaDoIsLove | #House | #TechHouse | #TendenziA | #WePlayHouse | #Clubbing | #Clubbers | #InTheClub | #MusicIsTheAnswer