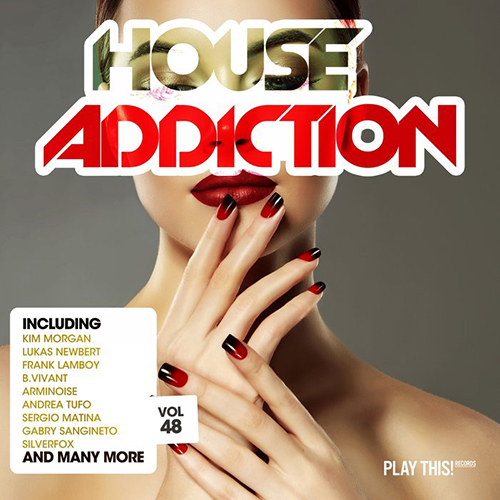 BASSLINE RIDDIM (TENDENZIA RMX) @ HOUSE ADDICTION #48!!!
Hey #MusicLovers, our Sergio Matina & Gabry Sangineto #TendenziA Rmx for Andrea Tufo – Bassline Riddim… is included in House Addiction #48 (Play This! Records)!!!
The compilation includes artists such as: Kim Morgan, Enrico BSJ Ferrari, B.Vivant, Arminoise, Lukas Newbert, Frank Lamboy and many more!!!
#HouseAddiction | #BasslineRiddim | #House | #TechHouse | #TendenziA | #WePlayHouse | #Clubbing | #Clubbers | #InTheClub | #GrooveINN | #MusicIsTheAnswer