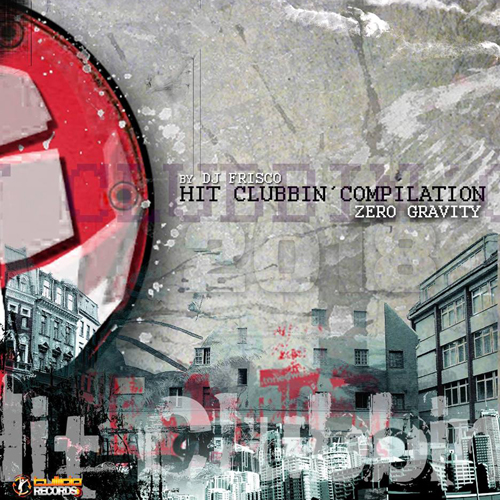 HELP ME (TENDENZIA RMX) @ HIT CLUBBIN' "ZERO GRAVITY"!!!
Hey #MusicLovers, our Sergio Matina & Gabry Sangineto #TendenziA Rmx for Hegemon Feat. Moon Williams – Help Me… is included in Hit Clubbin' "Zero Gravity" (Selected By Frisco)!!!
The compilation includes artists such as: My Digital Enemy, Ron Carroll, Luca Debonaire, Black Legend Project, Jerry Ropero, Matt Caseli, Peverell Bros, Luis Pitti, Dani Masi and many more!!!
#HitClubbing | #HelpMe | #House | #TechHouse | #TendenziA | #WePlayHouse | #Clubbing | #Clubbers | #InTheClub | #GrooveINN | #MusicIsTheAnswer