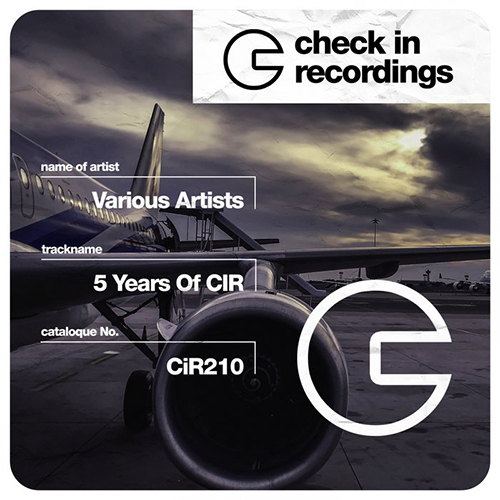 HOUSE "CAN YOU FEEL IT!" @ 5 YEARS OF CHECK IN RECORDINGS!!!
Thanks to Check In Recordings for included our old single 'Sergio Matina​ & Gabry Sangineto​ – House (Can You Feel It!)' on 5 Years Of Check In Recordings @ Beatport!!!
Inside the selection you will find traxx by: Juanito, Dennis Cruz, Robert Feelgood, Luca Garaboni, Jaques Le Noir, Sergio Pardo, Chris Sammarco and many more…
#WeProduceHouseMusic… #WePlayHouse!!!
#CheckInRecordings | #House | #TechHouse | #TendenziA | #WePlayHouse | #Clubbing | #Clubbers | #InTheClub | #GrooveINN | #MusicIsTheAnswer