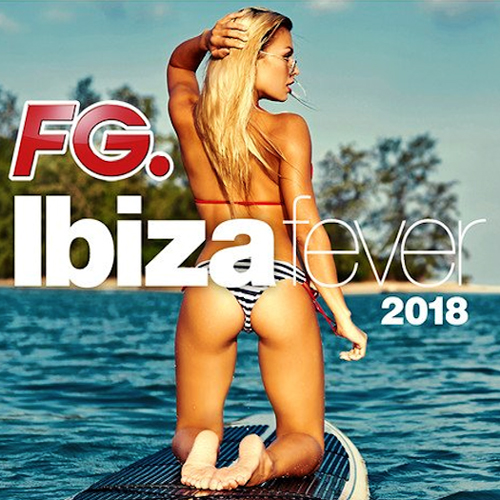 IT'S ALL ABOUT HOUSE MUSIC @ FG. IBIZA FEVER 2018!!!
Thanks to FG. Radio for included our new single 'Sergio Matina​ & Gabry Sangineto​ – It's All About House Music' on FG. Ibiza Fever 2018 "The Selection" @ Amazon!!!
Inside the selection you will find traxx by: Axwell, Ingrosso, Robin Schulz, Gene Farris, Harry Romero, Roger Sanchez, ATFC, Rene Amesz, David Penn, Thomas Gold and many more
#WeArmada… #WeProduceHouseMusic!!!
#JuicyTraxx | #ArmadaMusic | #House | #TechHouse | #TendenziA | #WePlayHouse | #Clubbing | #Clubbers | #InTheClub | #GrooveINN | #MusicIsTheAnswer