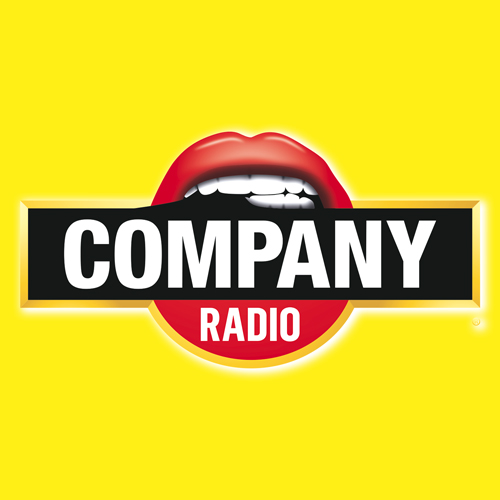 LET THE DRUMS SPEAK #25 @ FORTYSSIMI DANCE CHART "RADIO COMPANY"!!!
Gambafreaks vs Sergio Matina & Gabry Sangineto – Let The Drums Speak… today "23 November 2019" is #25 into the Fortyssimi Dance Chart @ Radio Company… this is a really amazing news!!!
#WeLoveHouse, #WeProduceHouse & #WePlayHouse!!!
Out Now @ TendenziA Records!!!
#TendenziA | #LetTheDrumsSpeak | #House | #JackinHouse | #WePlayHouse | #Clubbing | #Clubbers | #InTheClub | #GrooveINN | #MusicIsTheAnswer