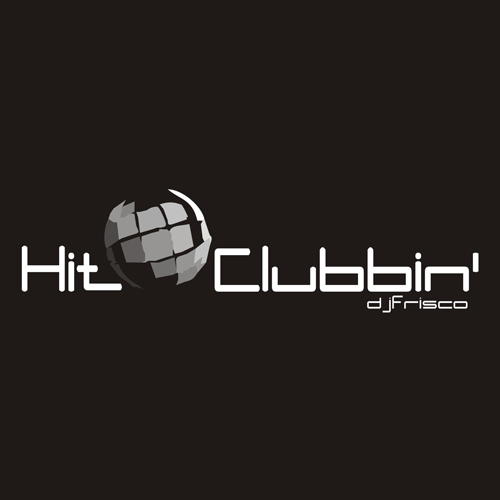 LET THE DRUMS SPEAK @ HIT CLUBBIN RADIO SHOW #753!!!
Thanks to the legendary spanish DJ Frisco for played and inserted our track 'Gambafreaks vs Sergio Matina​ & Gabry Sangineto​ – Let The Drums Speak' @ Hit Clubbin Radio Show #753!!!
Buy your legal copy @ Beatport on TendenziA Records!!!
#WeArePinkStar, #WeProduceHouse & #WePlayHouse!!!
#LetTheDrumsSpeak | #House | #JackinHouse | #TendenziA | #WePlayHouse | #Clubbing | #Clubbers | #InTheClub | #GrooveINN | #MusicIsTheAnswer