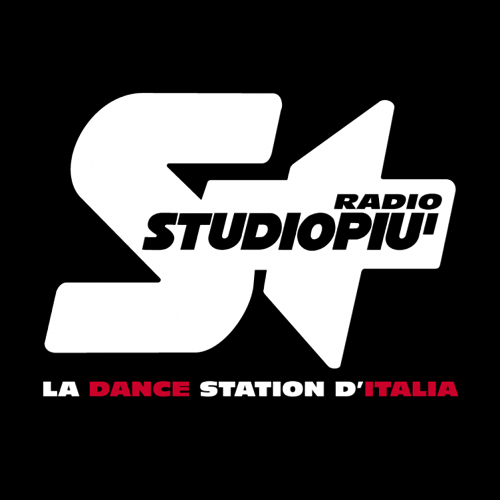 FEELING GOOD @ THE PROGRAM "RADIO STUDIO PIÙ"!!!
Gambafreaks vs Sergio Matina & Gabry Sangineto – Let The Drums Speak… today "27 May 2019" is played into the The Program @ Radio Studio Più… thanks to Frankie Gada… this is a really amazing news!!!
#WeAreTendenziA, #WeProduceHouse & #WePlayHouse!!!
Out Now @ TendenziA Records!!!
#TendenziA | #LetTheDrumsSpeak | #WePlayHouse | #House | #FabricLive | #WeAreInPassion | #PressBeat | #Clubbing | #GrooveINN | #MusicIsTheAnswer