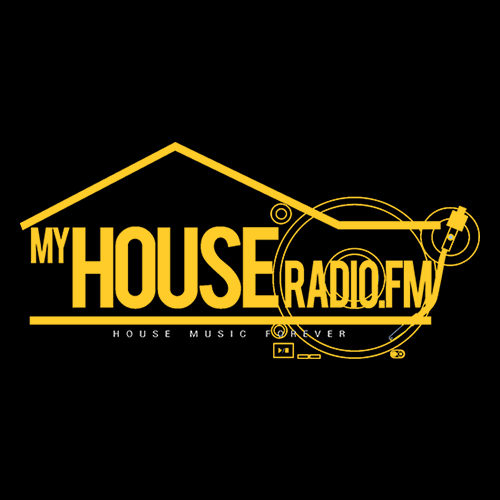 MUST BE DREAMING @ DEEP NOTA BANGERZ RADIOSHOW!!!
Hey #MusicLovers… our new single 'Sergio Matina & Gabry Sangineto vs Alain Ducroix Feat. Hazel Fernandes – Must Be Dreaming' played by Eddie Eaze Coleman on Deep Nota Bangerz RadioShow @ My House Radio (06th October 2017)!!!
Out Now @ Good For You Records (Kenny Summit's Label)!!!
#GoodForYou | #MustBeDreaming | #House | #TendenziA | #WePlayHouse | #Clubbing | #Clubbers | #InTheClub | #GrooveINN | #MusicIsTheAnswer