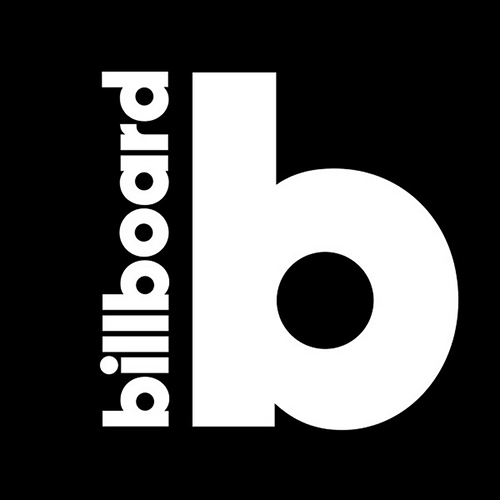 NIGHT TO REMEMBER (INCL. TENDENZIA RMX) @ BILLBOARD "DANCE CLUB CHART #12"!!!
Continue without stopping the climb in the most prestigious and important chart in the world… Billboard "Dance Club Chart" (The week of March 30, 2019)… this week The Terri Green Project – Night To Remember (incl. Sergio Matina & Gabry Sangineto TendenziA Rmx) is positioned at the #12!!!
TendenziA "Producers/Remixers Team" (V.O.T.U. Productions – MILAN / MIAMI) in full effect!!!
#TheTerriGreenProject | #NightToRemember | #WePlayHouse | #TendenziA | #FabricLive | #GrooveINN | #Gaarage | #PressBeat | #Clubbing | #Clubbers | #InTheClub | #MusicIsTheAnswer