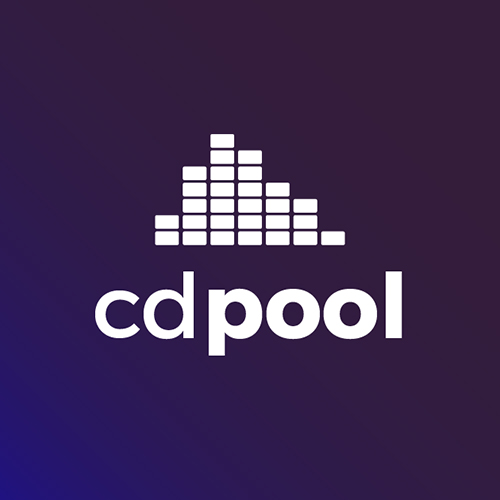 NIGHT TO REMEMBER (TENDENZIA RMX) @ CD POOL!!!
Another hit for the Italian Duo "House/Tech House "… The Terri Green Project – Night To Remember (Sergio Matina & Gabry sangineto Tendentia rmx) was included in the prestigious English selection of the CD Pool (March 2019)… this is wonderful!!!
Congratulations to the Terri Green Project (and the whole team) for this result… #WeAreAnAmazingMusicTeam!!!
#TheTerriGreenProject | #NightToRemember | #WePlayHouse | #TendenziA | #FabricLive | #GrooveINN | #Gaarage | #PressBeat | #Clubbing | #Clubbers | #InTheClub | #MusicIsTheAnswer