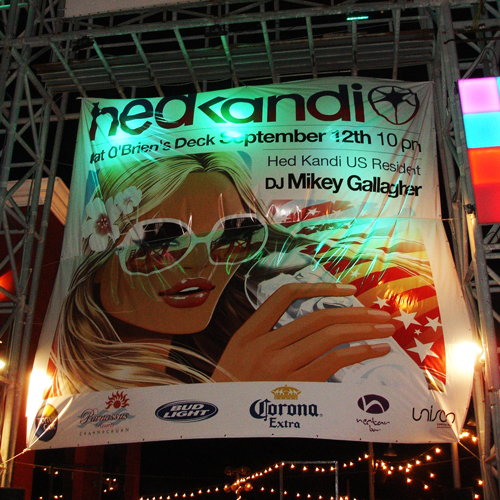 NOW OR NEVER @ KINGS OF CLUBS #18-05!!!
Thanks to the legendary "Ministry Of Sound & Hed Kandi" Mikey Gallagher for play our track 'Gambafreaks vs Sergio Matina​ & Gabry Sangineto​ – Now Or Never' @ Kings Of Clubs #18-05!!!
Buy your legal copy @ Beatport on 418 Music!!!
#WeLoveHouse, #WeProduceHouse & #WePlayHouse!!!
#418Music | #NowOrNever | #House | #TechHouse | #TendenziA | #WePlayHouse | #Clubbing | #Clubbers | #InTheClub | #GrooveINN | #MusicIsTheAnswer