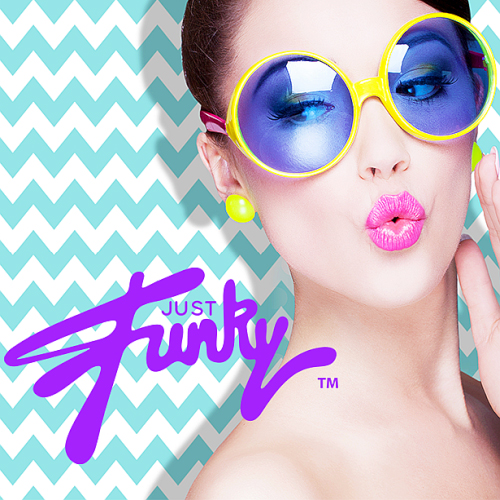 SATISFACTION @ JUST FUNKY PRES. FUNKY CONNECTING HAPPEN!!!
Thanks to Just Funk for included our single 'Sergio Matina​ & Gabry Sangineto​ – Satisfaction' on Just Funk Pres. Funky Connecting Happen!!!
Inside the selection you will find traxx by: Cassius, Ultra Natè, Block & Crown, Sebb Junior, Mattei & Omich and many more…
#WeProduceHouseMusic… #WePlayHouse!!!
#JustFunk | #Satisfaction | #House | #TechHouse | #TendenziA | #WePlayHouse | #Clubbing | #Clubbers | #InTheClub | #MusicIsTheAnswer