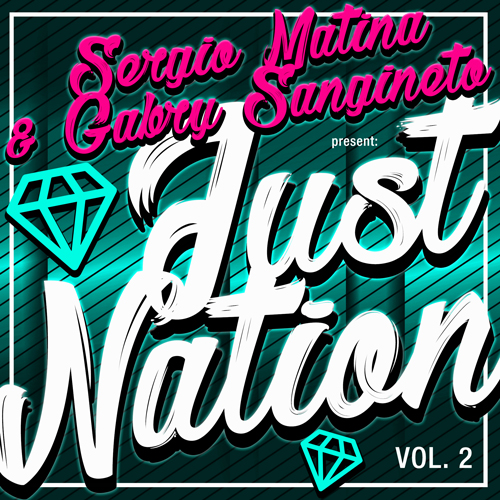 SERGIO MATINA & GABRY SANGINETO PRES. JUST NATION VOL. 2!!!
Hey music lovers, our new Compilation for the Summer is finally out, Sergio Matina​ & Gabry Sangineto​ Pres. Just Nation Vol. 2 (Just, Toolroom & Cr2 Catalogue Traxx)!!!
The compilation includes track of: Mark Knight, Rene Amesz, S-Man (Roger Sanchez), Prok & Fitch, Weiss, Mambo Brothers and many more!!!
We are #Justed… We love #Just!!!
#JE| #JustNation | #HouseMusic | #DeepHouse | #TechHouse | #TendenziA | #WePlayHouse | #Clubbing | #Clubbers | #InTheClub | #GrooveINN | #MusicIsTheAnswer