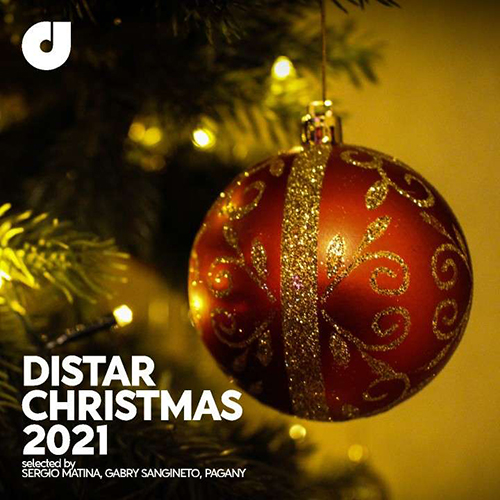 SERGIO MATINA, GABRY SANGINETO & PAGANY PRES. DISTAR X-MAS 2021!!!
Hey music lovers, our new Compilation for the X-Mas 2021 is finally out, Sergio Matina, Gabry Sangineto & Pagany​ Pres. Distar X-Mas 2021 (Distar Catalogue Traxx)!!!
The compilation includes track of: Marco Fratty, Arduini & Pagany, Wag, Roger Da'Silva, Andrea Marchesini, Max Esposito, and many more!!!
We love House… We play House!!!
Available on all Records Stores @ Distar Records: http://www.distarrec.com
#Distar | #DistarXmas2021 | #HouseMusic | #DeepHouse | #TechHouse | #TendenziA | #WePlayHouse | #Clubbing | #Clubbers | #InTheClub | #GrooveINN | #MusicIsTheAnswer