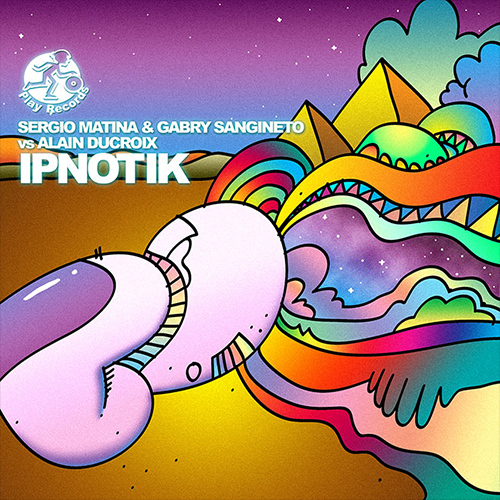 SERGIO MATINA & GABRY SANGINETO VS ALAIN DUCROIX - IPNOTIK!!!
Friday 21 July 2017 is the release date of our new single for the amazing canadian label "Play Records"… Sergio Matina & Gabry Sangineto and Alain Ducroix – Ipnotik (2 Weeks In Exclusive @ #Beatport)!!!
Play Records is the home of: deadmau5, Mellefresh, Jerome Robins, Crazibiza, Hoxton Whores, Supernova, Alex Kenji, Mendo, Chus & Ceballos and many more…
Welcome Summer 2017… #WeProduceHouseMusic!!!
#PlayRecords | #Ipnotik | #House | #TechHouse | #TendenziA | #WePlayHouse | #Clubbing | #Clubbers | #InTheClub | #GrooveINN | #MusicIsTheAnswer