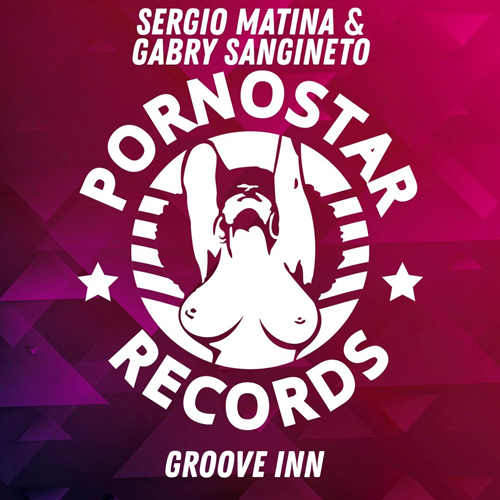 SERGIO MATINA & GABRY SANGINETO - GROOVE INN!!!
Hey Music Lovers, after the success of Disco Fever, also our new track Sergio Matina & Gabry Sangineto – Groove Inn is released @ PornoStar Records!!!
#WeArePornoStar, #WeProduceHouse & #WePlayHouse!!!
Out Now @ PornoStar Records (Crazibiza's Label)… (Release Date) 30th July 2018 (Beatport Exclusive)!!!
#PornoStar | #GrooveInn | #House | #TechHouse | #TendenziA | #WePlayHouse | #Clubbing | #Clubbers | #InTheClub | #MusicIsTheAnswer