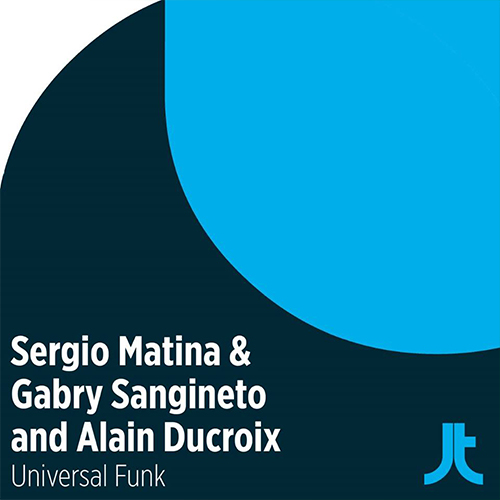 SERGIO MATINA & GABRY SANGINETO VS ALAIN DUCROIX - UNIVERSAL FUNK!!!
Another big tune signed with another big label…
Sergio Matina & Gabry Sangineto and Fabio Alain Ducroix Pianezzi – Universal Funk… out now @ JuicyTraxx / Armada Music!!!
Out "28th April 2017" @ Beatport on Juicy Traxx (Robbie Rivera's Label)!!!
Welcome Spring 2017… #WeProduceHouseMusic!!!
#JuicyTraxx | #ArmadaMusic | #UniversalFunk | #House | #TechHouse | #TendenziA | #WePlayHouse | #Clubbing | #Clubbers | #InTheClub | #GrooveINN | #MusicIsTheAnswer