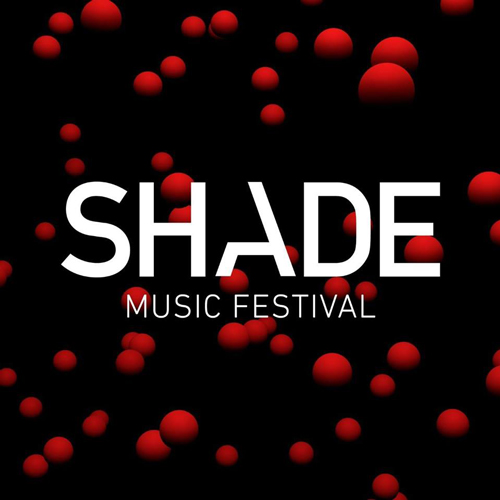 SERGIO MATINA @ SHADE MUSIC FESTIVAL "F&B AREA" (02 JUNE 2018)!!!
Hey 

Music Lovers Saturday 02 June 

2018… see you in Bergamo (Fiera) for an amazing  Sergio Matina's Fabric Circus Session (TendenziA Rulez) @ Shade Music Festival 2018 (F&B Area)!!!
I'll wait for an exclusive DJ Set… in a location really loud & dirty… the F&B Area of Shade Music Festival!!!
#ShadeMusicFestival | #FabricCircus | #DeepHouse | #House | #TechHouse | #TendenziA | #GrooveINN | #FabricLive | #PressBeat | #InTheBeginningThereWasJack | #Clubbing | #Clubbers | #InTheClub | #MusicIsTheAnswer