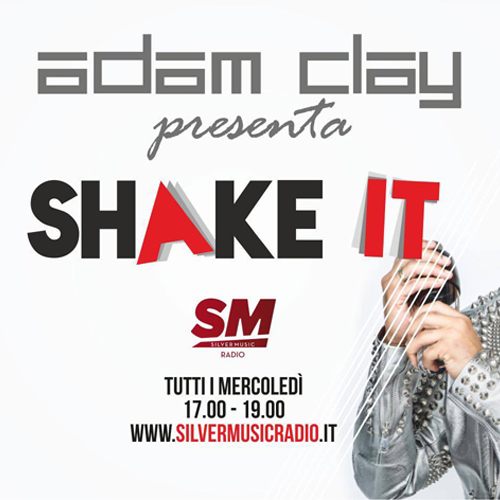 SERGIO MATINA @ SHAKE IT (21 FEBRUARY 2018)!!!
Hey #MusicLovers, today (21 February 2018) I will be on air for an exclusive interview (made by the great friend and international singer Adam Clay) @ Silver Music Radio (Milan)!!!
I wait for you all for the live streaming … to spend 1 hour of good music House & Tech House!!!
We will talk about everything that goes around in the Sergio Matina's & TendenziA Music World (Tracks, Remixes & Gigs) and many more… don't miss it!!!
#SilverMusicRadio | #ShakeIt | #House | #TechHouse | #TendenziA | #GrooveINN | #FabricLive | #PressBeat | #Fab4Events | #InTheBeginningThereWasJack | #Clubbing | #Clubbers | #InTheClub | #MusicIsTheAnswer