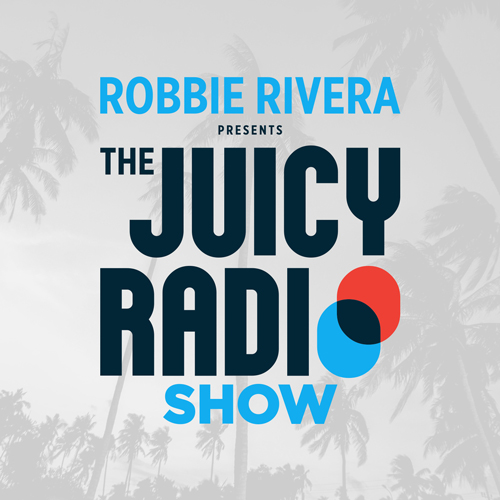 UNIVERSAL FUNK @ THE JUICY RADIO SHOW #629!!!
Thanks to Mr Robbie Rivera for play our new single 'Sergio Matina & Gabry Sangineto and Alain Ducroix – Universal Funk' in his The Juicy Radio Show #629!!!
Buy your legal copy @ Beatport on Juicy Traxx / Armada Music!!!
Welcome Spring 2017… #WeProduceHouseMusic!!!
#JuicyTraxx | #ArmadaMusic | #UniversalFunk | #House | #TechHouse | #TendenziA | #WePlayHouse | #Clubbing | #Clubbers | #InTheClub | #GrooveINN | #MusicIsTheAnswer