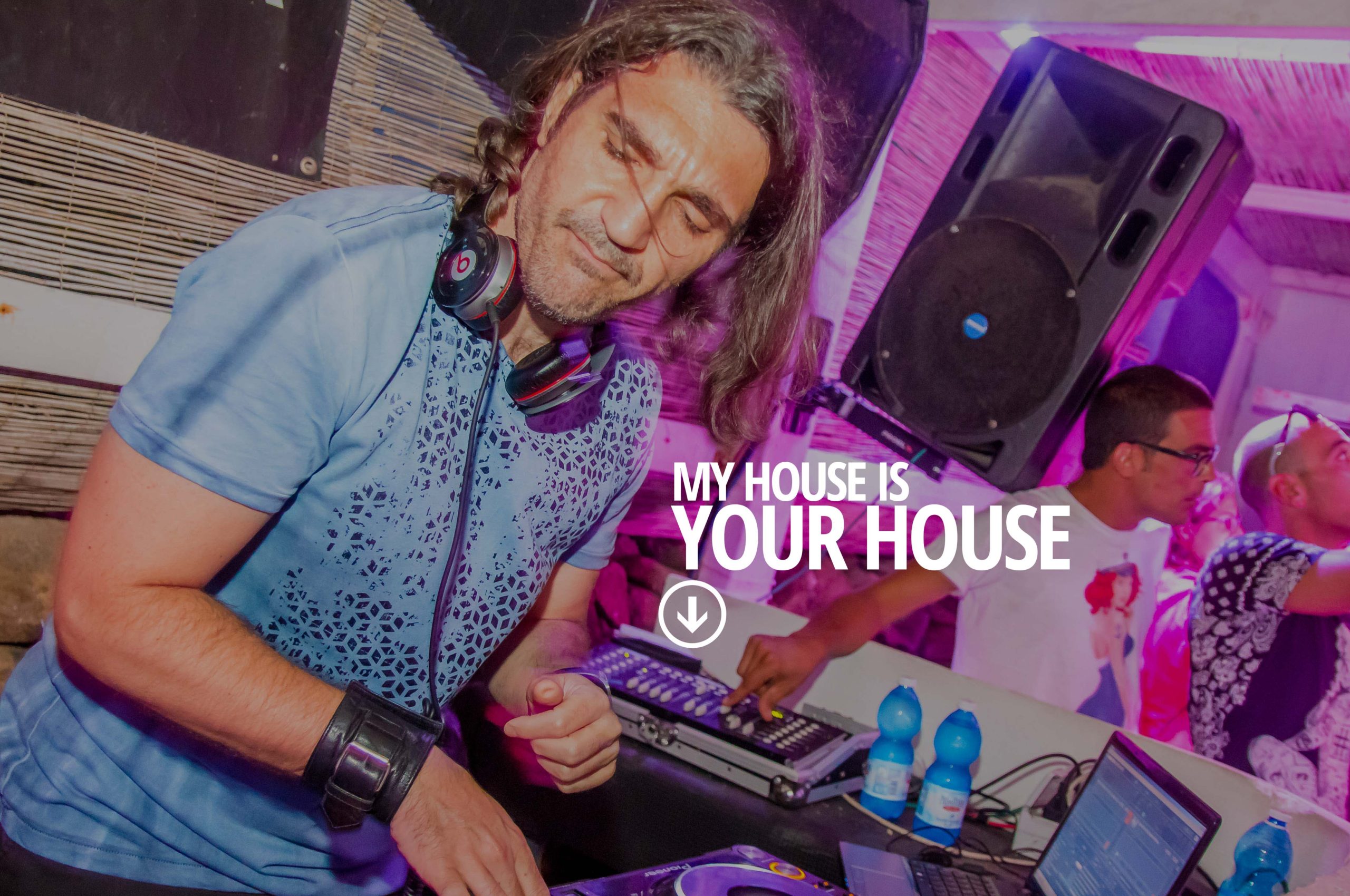 LATEST VIDEO
TENDENZIA SESSION @ SONORIKA

BIOGRAPHY
SERGIO MATINA
BIOGRAPHY
Artistically born in the late 80's, this Musical Mediterranean Maestro (definition given to him by his friend Victor Simonelli) is a professional of the sector that conceives his own job as real art.
In fact as a painter, he uses the Turtables / CDJs like a brush, his Vinyls / CDs as colours and the Dancefloor as a canvas where to paint his own musical sonorous picture.
Besides, he has his professional artistic way to conceive his own function inside the Clubs, Sergio uses the universal language of the Music as a mean of mental connection with his crowd and creates an intense complicity between his Sound and the Dancefloor.
Sergio combines House, Tech House & Tribal creating a personal musical mixing style that he himself has recalled HouseCrack.
During his career he played in many countries of the world as United States, England, Spain, Germany, Netherlands, Italy, Brazil, Russia, Sweden, France, Switzerland, Greece, Malta, Romania, Poland, Slovak, Czech Republic, Ukraine, Egypt, Tunisia and many more…
READ MORE

MUSIC
MORE MUSIC

UPCOMING SHOWS

CONTACT