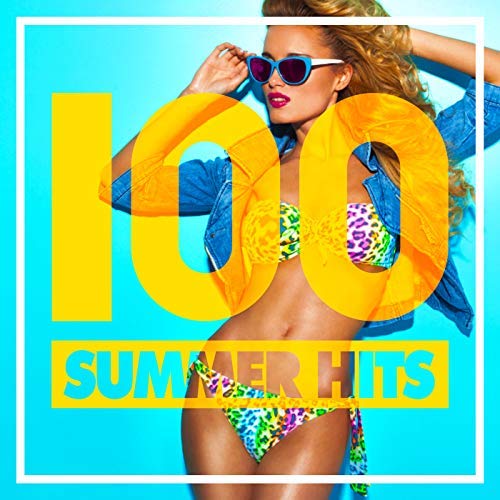 FEELING GOOD @ 100 SUMMER HITS 2018!!!
#GrandiSoddisfazioni & #GrandiCollaborazioni artistiche per il duo house-italico… Sergio Matina & Gabry Sangineto – Feeling Good è incluso nella prestigiosa compilation 100 Summer Hits 2018!!!
The compilation includes artists such as: Basement Jaxx, Mark Knight, Ferry Corsten, Markus Schulz, Dimitri Vegas & Like Mike, Kygo, Rene Amesz, Cristian Varela, FPI Project and many more!!!
We Are Justed… #WeProduceHouse & #WePlayHouse!!!
Special thanks to Special "JE" Man: Sergio Cerruti
TendenziA "Producers/Remixers Team" (V.O.T.U. Productions – MILAN / MIAMI) in full effect!!!
#JE | #FeelingGood | #WePlayHouse | #Clubbing | #Clubbers | #InTheClub | #TendenziA | #FabricLive | #GrooveINN | #PressBeat | #MusicIsTheAnswer