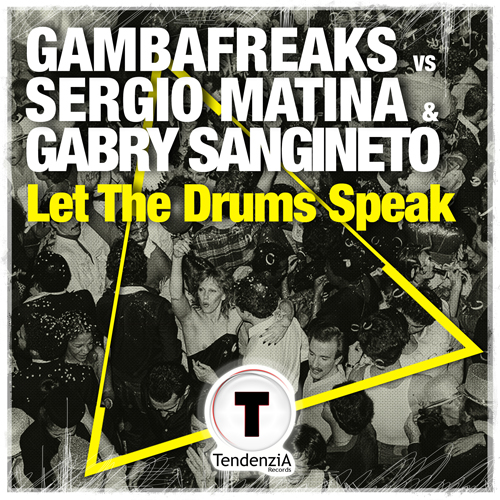 GAMBAFREAKS VS SERGIO MATINA & GABRY SANGINETO - LET THE DRUMS SPEAK!!!
Hey Music Lovers, Gambafreaks vs Sergio Matina & Gabry Sangineto – Let The Drums Speak is released @ TendenziA Records (Top Italian House Label)!!!
#WeProduceHouse, #WePlayHouse & #WeDanceHouse!!!
Out Now @ TendenziA Records

… (Release Date) 27th May 2019!!!
#TendenziA | #LetTheDrumsSpeak | #House | #TechHouse | #WePlayHouse | #Clubbing | #Clubbers | #InTheClub | #MusicIsTheAnswer