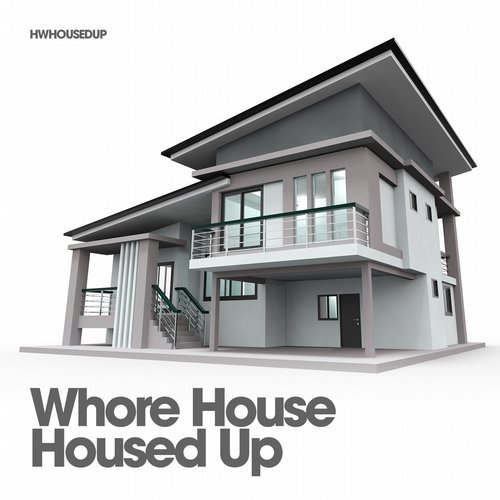 IT'S MY HOUSE @ WHORE HOUSE PRES. HOUSED UP!!!
Thanks to Whore House Records for included our single 'Sergio Matina​ & Gabry Sangineto​ – It's My House' on Whore House Pres. Housed Up @ Beatport!!!
Inside the selection you will find traxx by: Block & Crown, Kevin Andrews, Luca Debonaire, Hoxton Whores, Antoine Clamaran, Agua Sin Gas, Yvvan Back, We, Ourselves & Us, Scotty Boy, Simioli, Dj Saronno, Popcorn Poppers, Glovibes, James Hurr and many more…
#WeProduceHouseMusic… #WePlayHouse!!!
#WhoreHouse| #ItsMyHouse | #House | #TechHouse | #TendenziA | #WePlayHouse | #Clubbing | #Clubbers | #InTheClub | #MusicIsTheAnswer