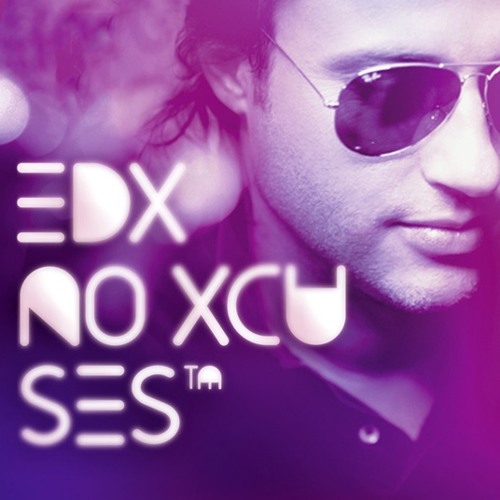 SATISFACTION @ NO XCUSES #420 (EDX RADIO SHOW)!!!
Still must be released our new song… but already Sergio Matina & Gabry Sangineto – Satisfaction is played and supported by EDX in his No Xcuses #420 Radio Show (Retail 40:25)… this is amazing, thanks for support!!!
Out soon "Beatport Exclusive" @ PinkStar Rec. (EDX's Label)… #WeProduceHouse & #WePlayHouse!!!
#PinkStar | #SirupMusic | #Satisfaction | #NoXcuses | #RadioShow | #House | #TechHouse | #TendenziA | #GrooveINN | #FabricLive | #Gaarage | #PressBeat | #InTheBeginningThereWasJack | #Clubbing | #Clubbers | #InTheClub | #MusicIsTheAnswer